DO NOT STEAL! IF YOU STEAL YOU DIE! ~Firey
Natalie is the goddess of speed. She is speedy fast especially in water.
PersonalityEdit
Natalie is very kind and caring. She loves swimming. She is always listening to music. Natalie loves growing flowers and baking. Natalie HATES bugs, especially spiders. She is also very mischievous and loves playing tricks on people.
Relationships
Edit
The Life Lord
: She has olny met him once and thinks he's really nice.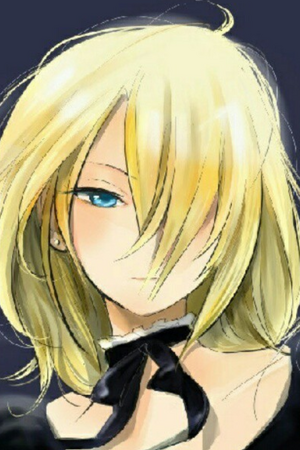 Grrrr. Will finish later......
Unless you want to finish for me. ;)